Our wine systems in action

Our wine systems are as diverse as the wines of this world.
Would you like to take a look through the keyhole? Welcome to our project history!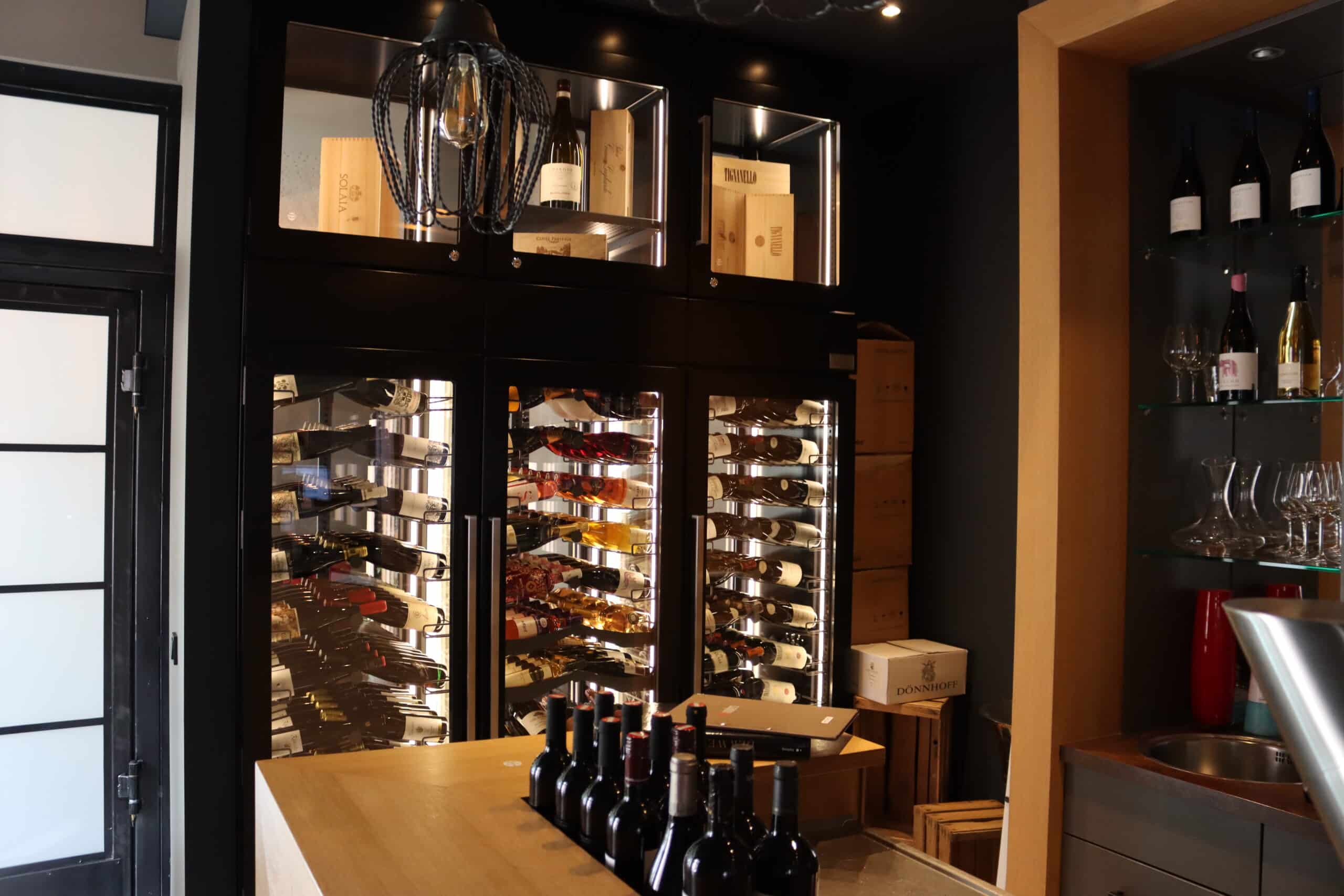 Modern in scene - The wine climate control cabinet in Alexander's Restaurant & Boardinghouse
In Alexander's Restaurant & Boardinghouse in Chemnitz (DE), Xi wine systems was allowed to equip the full spectrum of wine storage. In addition to an air-conditioned wine wall consisting of a three-door Xi Cool Premium wine cabinet, which is installed room-high and centrally cooled, 2 more Xi Cool Premium plug-in wine cabinets were placed in the guest room.
All
Exclusive wine stores
Gastronomy
Private wine cellar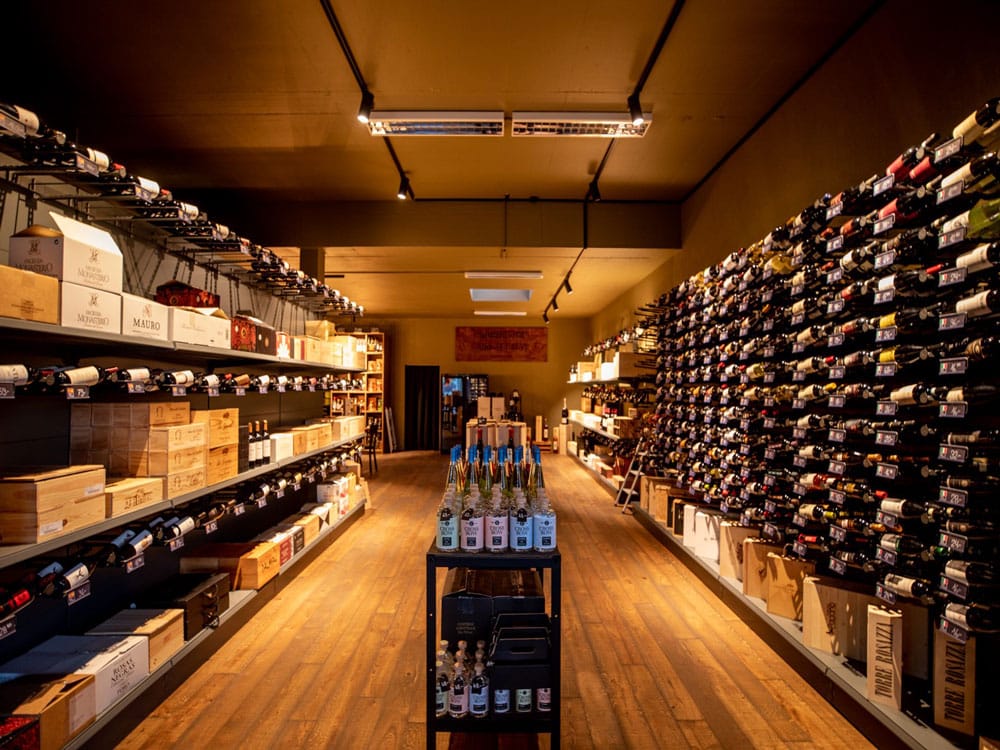 The aim of furnishing the Vinos Dominguez Vinothek in St. Gallen (CH) was to present all the wines in a clearly visible manner and to …
Perfect presentation & storage
Your perfect wine storage system - Individually, safely and professionally built by us

Request a free consultation